What are the offers provided by us
Any business, online or offline, farms data in its day-to-day operations. This data has the real potential to unlock new opportunities, optimize business performance and stay competitive. Using our expertise in data analytics and digital services, we help you clean, organize and visualize raw data to derive useful insights.
At KenmugRage, we help you integrate data into analytics-ready systems or build scalable data warehousing architecture to accelerate your return on investment. Creating a data-first culture and systematic approach towards harnessing it will make it easy to visualize complex data relationships. We believe that only the right KPIs can help you gain momentum while all other vanity metrics are mere numbers. Our cost-effective data solutions are always custom to your needs.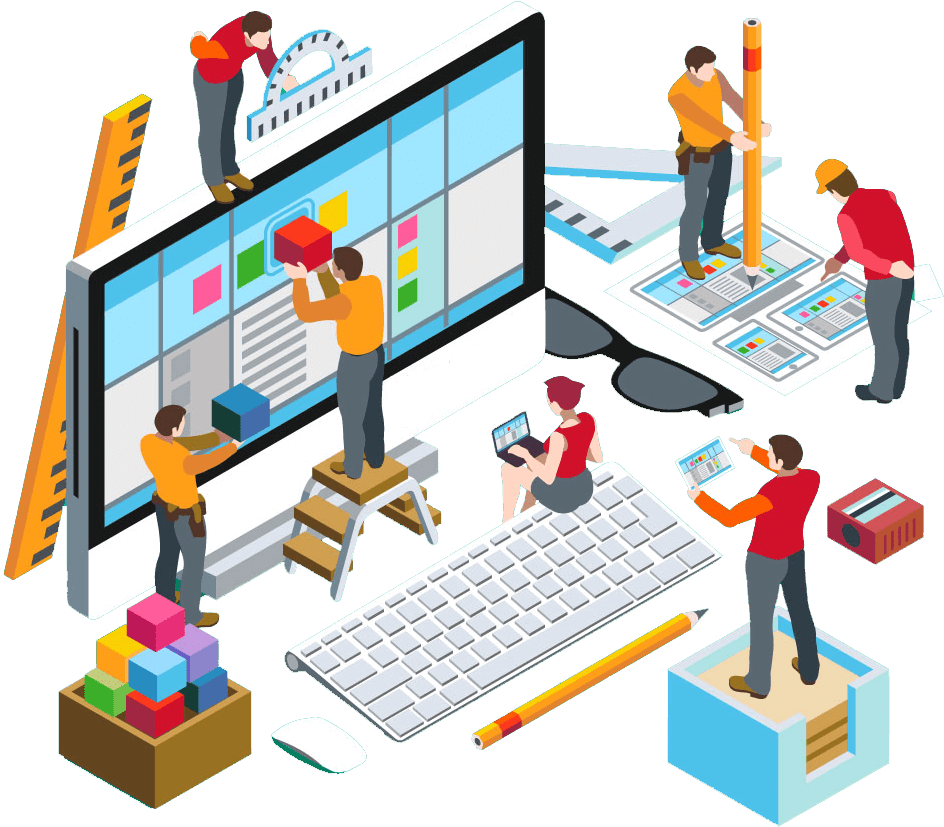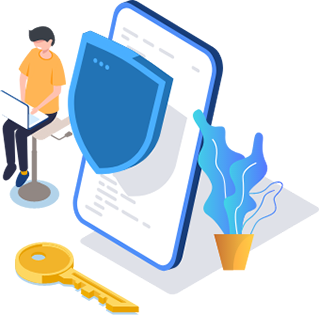 Only by having the right data and with the relevant analysis methods, forecasts can be cheaper and scalable. By devising a clear strategy aligning with the level of digitalization of your organization, you will realize the real value of your data. We ensure that the results are reliable for any given use-case.
Drive your business in the right direction by measuring even the qualitative aspects of your performance. Our unique approach to developing data solutions will help you make critical business decisions. Such personalized insights for your business will boost the organization's operations efficiency.
Take advantage of the subject matter experts at KenmugRage to derive the KPI that matters to your industry sector. Our expertise span across Retail, Banking & Finance, Hospitality, eCommerce, Health and Education. We understand more than you say as we are already familiar with the tools of your trade.
Our security experts fortify the product with the latest encryption methodologies understanding the privacy of the users and the value of data being handled. Using standardized security frameworks, we make sure that the application achieves maximum protection from outbreaks, attacks and data leakages. Our security testing frameworks are proven with almost zero false positives.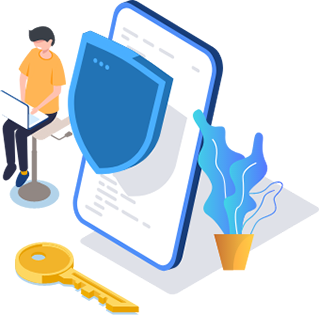 It's All Begin With A Word