Digital Product Development
What are the offers provided by us
We excel at crafting digital experiences that both look and work impressive. With digital products and services disrupting every industry by opening new horizons of generating business values, we love to build applications of all shapes and sizes. Be it a cutting-edge mobile app or a complex web application, our specialists at KenmugRage know how to take advantage of the latest technologies. In that way, we make complex things seem simple.
Agile culture helps us to handle uncertainty more efficiently and makes our team more Adaptive, Flexible, and Innovative. We specialize in developing full-stack, hybrid, and native applications. If your existing business should be digitally transformed by integrating with legacy systems or robust environments are to be built from scratch, we approach complex challenges with prime focus on delivering user-friendly digital solutions.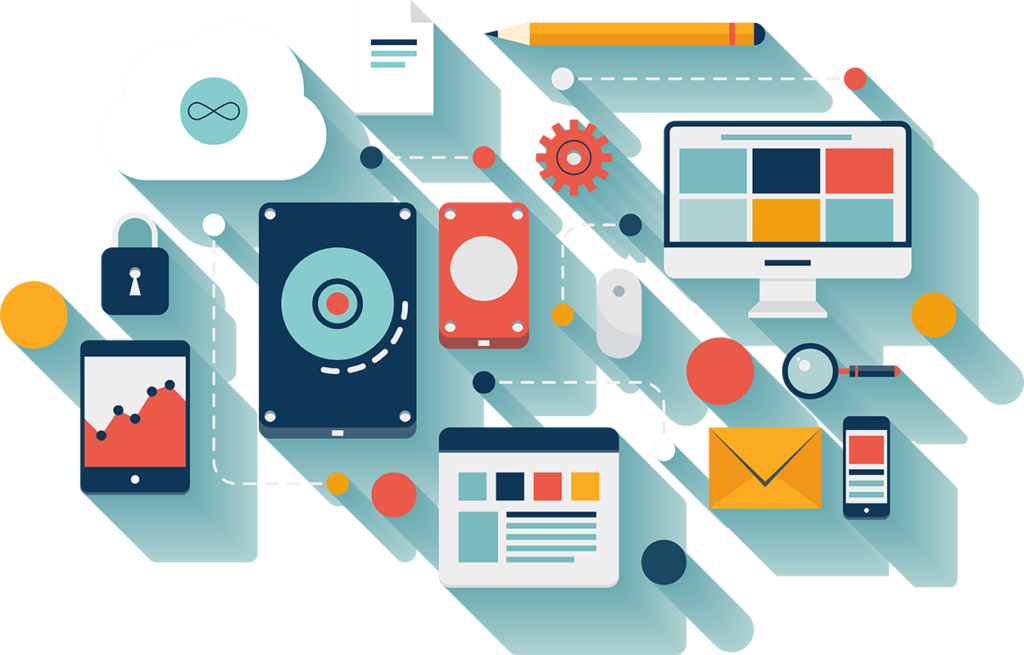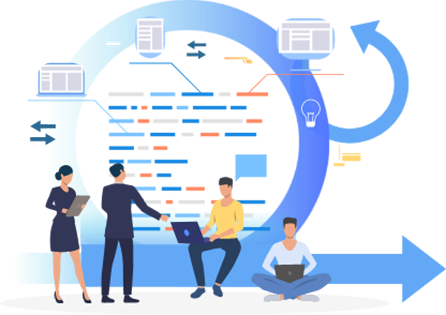 We work by the agile methodology to make sure your challenging deadline is met. Through effective project management tools, you will always have access to know where your product stands in real-time. We stick to the delivery commitments made because we will be more excited than you to get your project live.
If you are building a product for a large userbase, it is important to plan for future scaling than reworking on a completed project. By designing the architecture for several independent modules at Frontend, Backend & Database, the applications we develop are always future-ready for scaling with reliable data integrity and security.
Enterprise-grade standards of development and quality checks ensure high-quality deliverables in all aspects. Our 'everything in-house' approach has helped in adapting to changing requirements. Your application, throughout its development phase will undergo comprehensive testing scenarios under our agile methodology. We call this 'test-driven' development.
Our security experts fortify the product with the latest encryption methodologies understanding the privacy of the users and the value of data being handled. Using standardized security frameworks, we make sure that the application achieves maximum protection from outbreaks, attacks and data leakages. Our security testing frameworks are proven with almost zero false positives.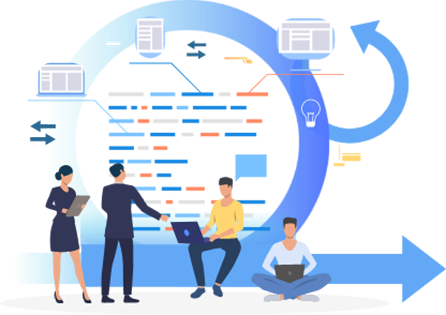 It's All Begin With A Word